For all your business needs
Maximize network efficiency and productivity
Ricciardi Business Systems specializes in a wide variety of computer networking services for residential and commercial applications.
Whether you have a home office, small business, or need a complete network for your business – let Ricciardi Business Systems' 30 years of experience provide you with a solution.
Put 
over 30 years of experience 
to work for you.
Securely and quickly share files within your organization
A simple yet powerful file sharing solution eliminates the risk of data leakage and complex setup problems that plague organizations of all sizes.
Ricciardi Business Systems will help you design the right combination of compute, network, storage, and traffic management services – so your environment meets your current needs, but also has the flexibility to grow with your business.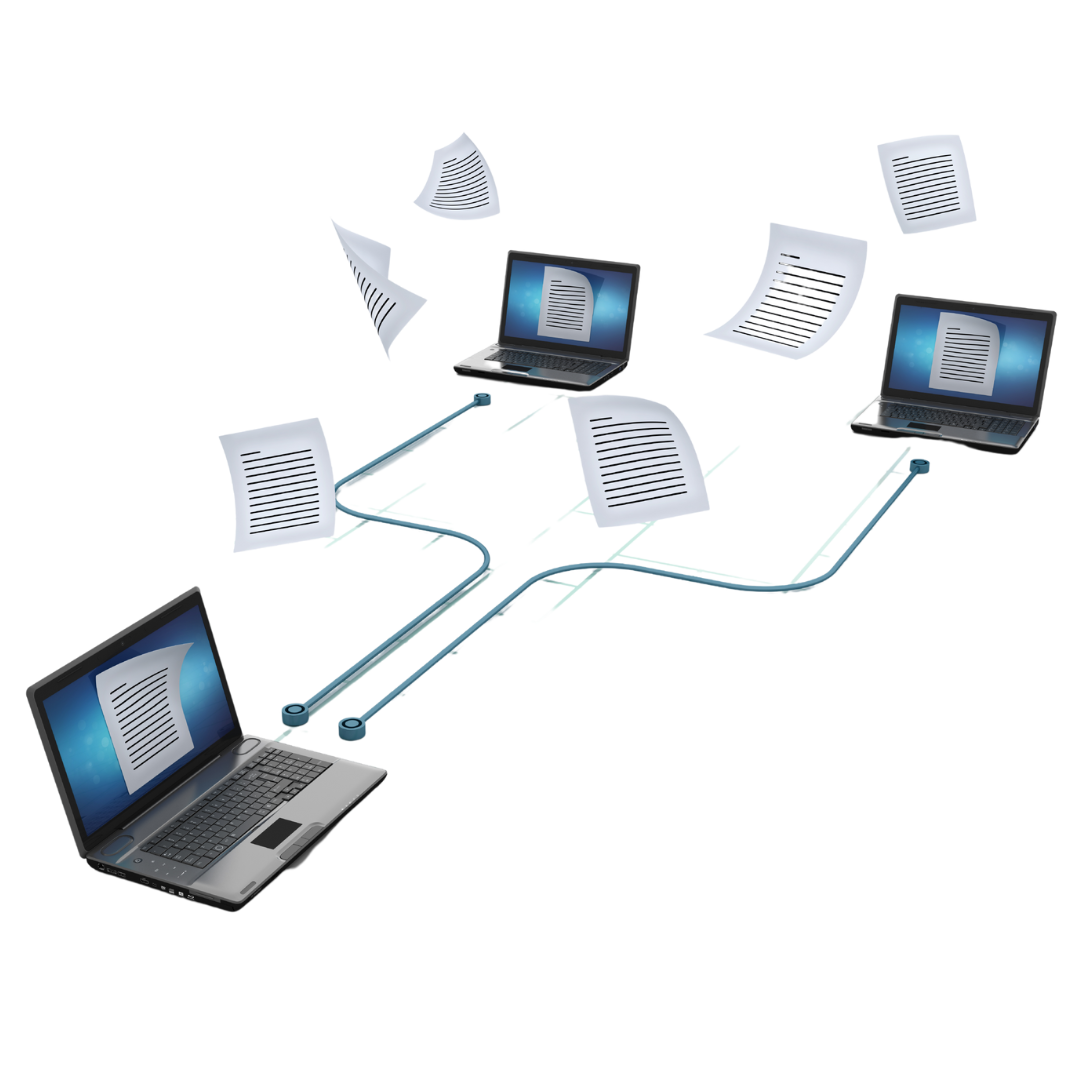 Need help with your technologies?